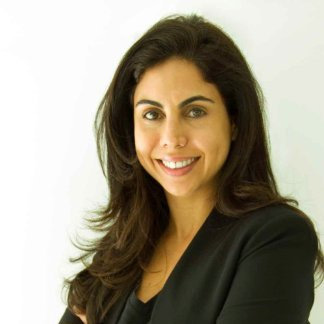 Godrej Group patriarch Adi Godrej is stepping down as the executive chairman of the diversified conglomerate's consumer goods arm, handing over the reins to daughter Nisaba Godrej.
Godrej Consumer Products Ltd (GCPL) said in a statement on Tuesday that executive director Nisaba will take over as the company's chairperson on 10 May. Adi Godrej, who turned 75 this year, will become chairman emeritus at GCPL.
Vivek Gambhir will continue as managing director and CEO, the company said.
The development comes a couple of months after Adi Godrej stepped down as the chairman of Godrej Properties Ltd and let his son, Pirojsha Godrej, take over. Adi Godrej's elder daughter, Tanya Dubash, is the executive director and chief brand officer at Godrej Group.
"The foundations of GCPL are extremely strong. This is an opportune time to transition to a new chairperson, who will lead the company in its next phase of growth," Adi Godrej said. "Over the last decade, I have worked closely with her (Nisaba) and seen her deliver tremendous results."
Nisaba has a BSc degree from The Wharton School at the University of Pennsylvania and an MBA from Harvard Business School. She has been part of the GCPL board since 2011.
In 2007, Nisaba initiated Project Leapfrog, which helped the company grow in the domestic market and also expand to emerging markets outside India. Since 2007, GCPL's market capitalisation has increased from Rs 3,000 crore to Rs 60,000 crore, the statement said.
Her previous assignments within the Godrej Group have included the turnaround of Godrej Agrovet and the creation of a group strategy function to oversee the conglomerate's portfolio.
The diversified Godrej Group includes publicly listed companies GCPL, Godrej Properties and Godrej Industries Ltd, and privately held Godrej & Boyce and Godrej Agrovet. Godrej Properties is a subsidiary of Godrej Industries.
Like this report? Sign up for our daily newsletter to get our top reports.