Social impact venture fund Aavishkaar has been one of the few big players in this space in India since it was founded in 2001. The company has invested in more than 51 enterprises in India across eight sectors with 90 per cent of the companies having rural and semi-urban markets as their focus.
In its annual report released on Wednesday, Aavishkaar highlighted that it has attracted $201 million for its five funds in this year. It recently made first close of its Aavishkaar Frontier Fund at $45 million.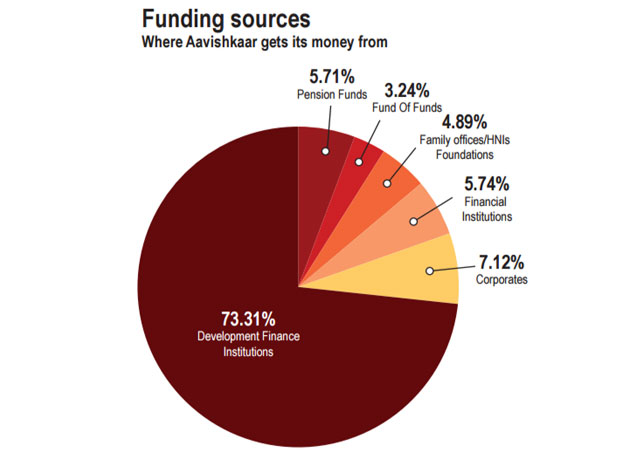 The report pointed to the source of capital for the fund, highlighting that nearly three-fourths was drawn from development finance institutions.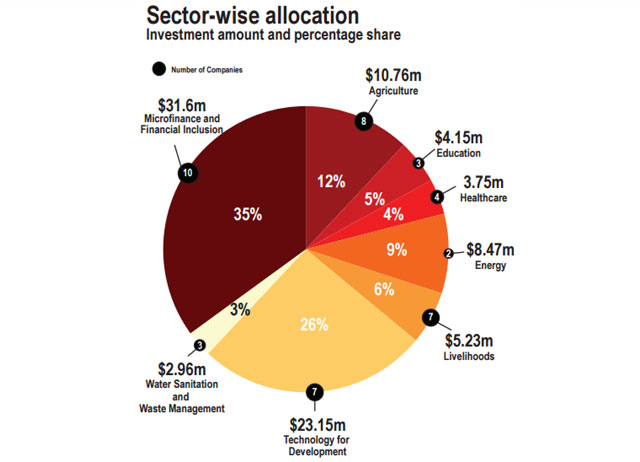 Across sectors, microfinance was the main draw for the company with 10 investments of $31.6 million and just one exit – that of Grameen Koota last year. Microfinance was followed by technology for development where seven investments worth a total $23 million were made.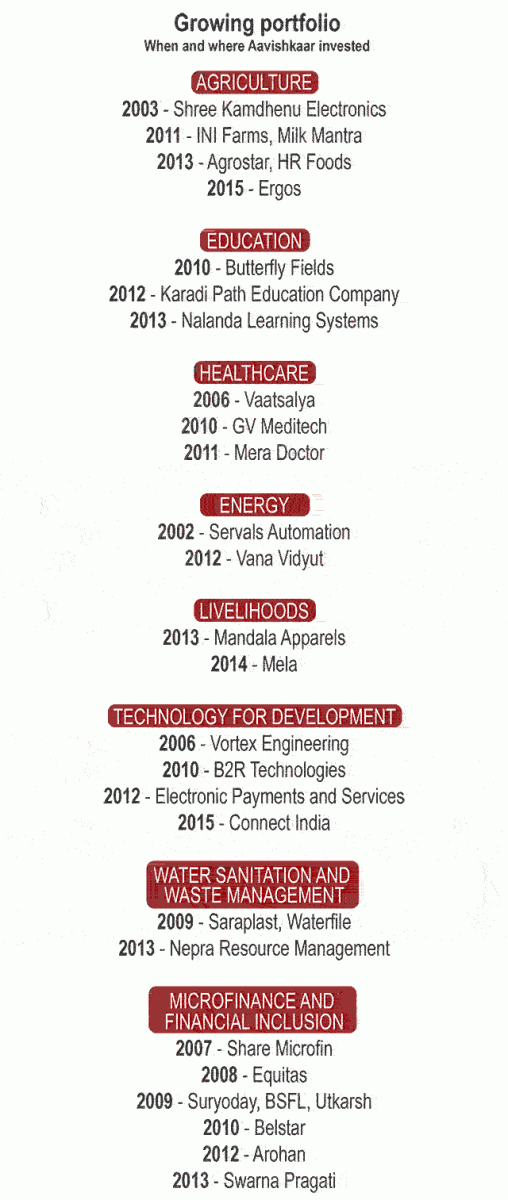 Aavishkaar has made 13 full and six partial exits, with companies under its umbrella raising close to half a billion dollars in follow-on rounds, the company said.