"I made advances towards multiple women in work-related situations, where it was clearly inappropriate. I put people in compromising and inappropriate situations, and I selfishly took advantage of those situations…. My behavior was inexcusable and wrong."
Thus begun the confessional blog post titled 'I'm a creep. I'm sorry' by Dave McClure, co-founder and managing partner of Silicon Valley-based seed investor and accelerator 500 Startups following his ouster from the helm of affairs last week.
McClure is the third founder to be thrown out in three weeks from their ventures – Uber's Travis Kalanick in the US and The Viral Fever's Arunabh Kumar (TVF) in India are the other two — over complaints about either their own sexual misadventures or widespread mistreatment and harassment of women in their organisations.
These three instances of sexual misconduct have brought to the fore some serious questions. Are gender insensitivity and macho culture part of the startup ecosystem? Does the idea of growth at any cost and an atmosphere that rewards risk-taking makes way for a casual work ethic and makes startups vulnerable to crises?
McClure was demoted after an internal investigation found that he "had inappropriate interactions with women in the tech community," according to a blog post by the startup incubator's co-founder Christine Tsai, who has now taken up the CEO's role.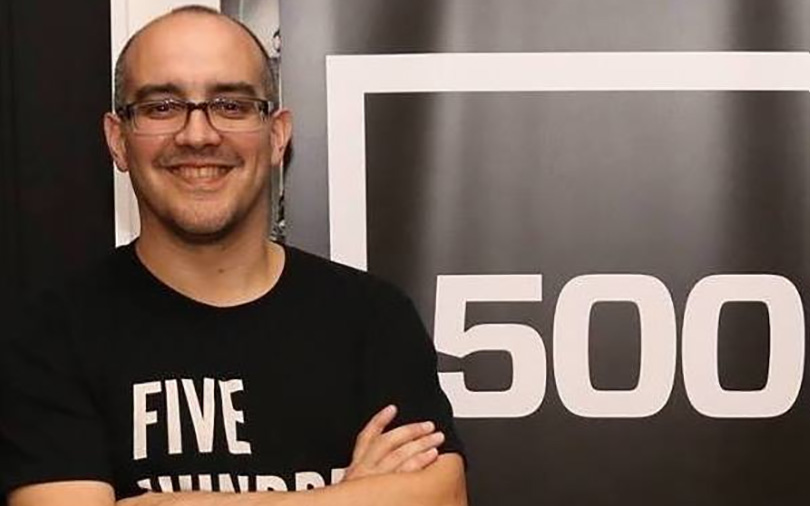 McLure, known for using Hindi words and expressions in his talks during his frequent visits to India, is popular in the country's startup community. 500 Startups is also fairly active in India with 60 investments so far and had been trying to accelerate startup investments in the country after a lull.
Kalanick stepped down as the CEO of the cab-hailing firm in the face of mounting pressure from investors after former US Attorney General Eric Holder ran an investigation into the company's culture and practices following accusations by a former female employee that Uber often looked the other way in sexual harassment cases.
Around the same time, Emil Michael and Eric Alexander, two top Uber employees reportedly close to Kalanick, also resigned. Michael had courted controversy in 2014 over remarks about prying into the private lives of journalists.
Alexander was let go after a media report said he had mishandled the rape case of an Uber passenger in Delhi.
Kalanick and Alexander's exit came as a jolt for Uber in India as it was doubling down on its efforts to establish its leadership in its second-largest market. The mishandling of the incident of a rape committed by an Uber driver in Delhi only added to the perception of gender insensitivity at the firm.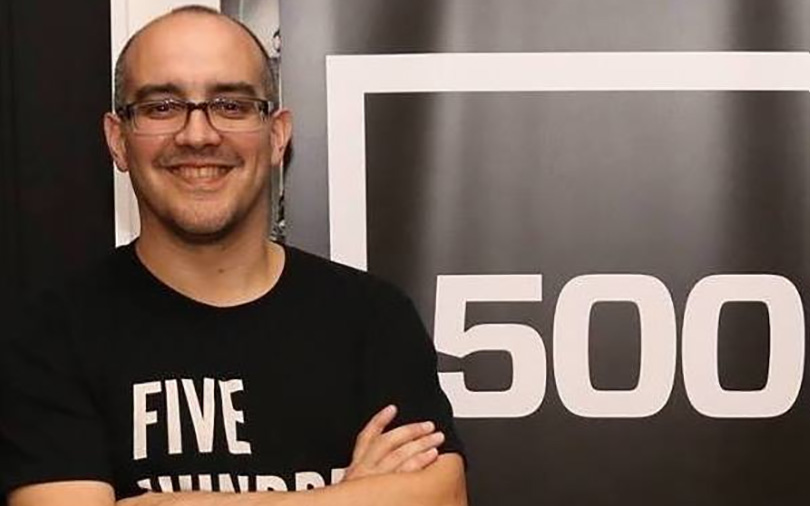 In India, TVF's Kumar was forced to resign after several women accused him of sexual harassment and the Mumbai police booked him on molestation charges. It all started when an anonymous blog post by a woman calling herself 'Indian Fowler' alleged multiple instances of molestation and sexual harassment by Kumar over two years, before she quit her job last year. Soon after, many women came forward on social media, levelling similar charges against Kumar.
While TVF threw up questions on the systems and processes in domestic startups, the problem is not limited to India as the two global incidents mentioned above demonstrate.
"I don't think sexual harassment has anything to do with the startup ecosystem or can be limited in that bracket.
It's a global phenomenon, happens in companies of all sectors and all sizes," says Roma Priya, legal adviser and founder of Burgeon BizSupport LLP. "It's just that a lot of young folks of this generation do not compromise when their abilities are undermined for being a woman. Women are more aware of their rights today."
She feels that in most startups the founders are too engaged in building a company and growing the business and often forget to build the right culture.
"When it comes to startups, their hiring priorities are often on finding the right talents and creating an aggressive and ambitious team to achieve their desired outcomes. It takes a lot of effort to simultaneously focus on building a culture that's inclusive and equally protective for women," she adds.
Manavjeet Singh, CEO at fintech startup Rubique, concurs with Priya when he says that these issues cannot be tied down to a startup culture problem and are blown out of proportion due to the heavy media focus on startups.
"It's unfair to attribute such incidences to the startup culture as such incidences exist in other sectors, too.
But that's not an excuse for such acts," says Singh. "Traditional companies have established processes to handle them and most such cases never reach the media. Startups often lack such processes."
Will these incidents prompt startups to frame stringent policies to prevent such acts and encourage more women to report and bring such culprits to book? Many entrepreneurs think this would help.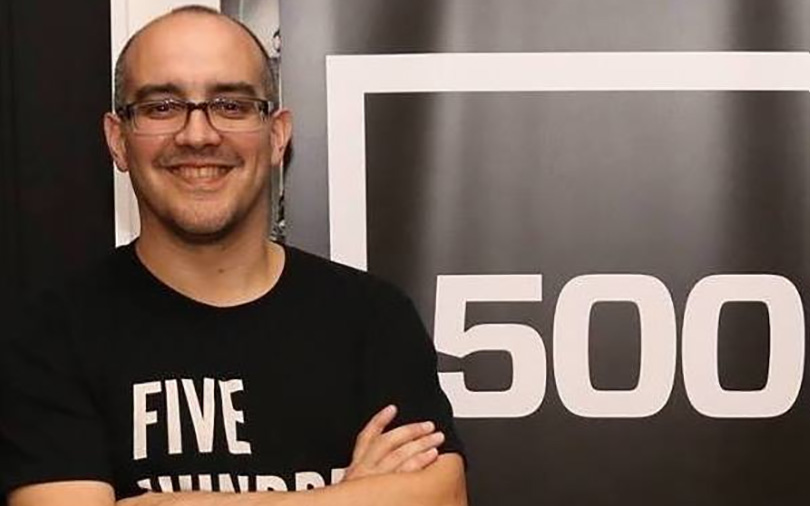 Systems and processes
Priya says most cases of sexual harassment at workplace go unreported and women often are not sure of their rights. "They resort to dealing with the situation themselves, often changing jobs or continue suffering," she says.
A study on sexual harassment at workplace by the Indian National Bar Association proves just that. The study, conducted between April and October 2016, showed that nearly 69% of the victims of sexual abuse chose not to complain to the management fearing repercussions or retaliation.
To improve this situation, says Singh, startups should establish clear processes and rules that would help them handle sexual harassment issues more righteously.
Priya agrees, saying that startups should build a culture that offers a level of comfort and confidence for women to fight for their rights.
"It's quite amazing to see that companies and investors supporting the victims and taking strong steps to improve the culture. That's a huge encouragement for women to come out," she says.
"One definite outcome from the huge publicity of these incidents is that it will empower more women to demand and get justice," she adds.