Diversified financial services firm ASK Group is looking to expand its global presence and raise around $1 billion from the offshore markets across asset classes over the next three years, according to a press release.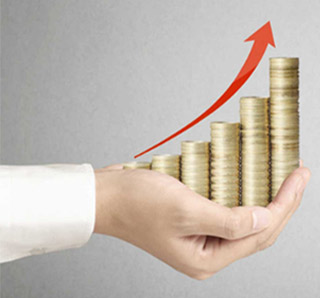 The firm that claims to already have about $3 billion of funds under management and advisory, has also appointed Evan Gallagher as CEO and executive director of its Singapore-based subsidiary ASK Capital Management Pvt Ltd to spearhead this growth.
In his role at ASK Capital Management, Gallagher will lead the international capital markets approach for ASK Group's listed equity, real estate investments and private equity businesses.
He will explore strategies and offerings for the regions, including Europe, Asia, GCC and Africa to channel investments into India, the statement said.
"ASK Group's vision for the next three years is to raise $1 billion from offshore markets across asset classes and Evan's prior experience and expertise suit our ambitions," Sunil Rohokale, MD and CEO of ASK Group, said in the statement.
Gallagher comes with an experience of over 17 years in the financial services space. Prior to joining ASK Group, Gallagher was with IDFC Capital (Singapore) Pte Ltd as CEO. At the same time, he created and led the Investor Management Group for IDFC Alternatives, the largest home-grown PE firm by assets under management.
He holds undergraduate and post graduate degrees from Macquarie University and Macquarie Graduate School of Management in Sydney, Australia.
ASK Group had registered its maiden realty fund in Singapore to raise $250-300 million three years ago. It invests in real estate through ASK Property Investment Advisors.
Though the realty market has been subdued in the last one-and-a-half years on the back of slow sales and piling up of inventory, the capital flow across the realty space has zoomed to a seven-year high both in terms of number of transactions as well as the aggregate value of investment.
The realty market attracted a whopping $2.5 billion across 58 deals in the first nine months of 2015 against $1.3 billion across 57 deals in the same period a year ago.