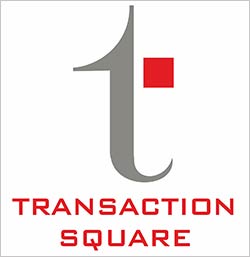 Mumbai-based heavy commercial vehicle manufacturer Asia Motor Works is in talks with half a dozen private equity investors to raise $100-$150 million, two people with direct knowledge of the deal have said. The company has appointed IDFC Capital to help raise the fund, the sources said.
The company is looking at raising around $150 million for growth and expansion and there is a lot of interest from leading private equity investors," one of the persons said. According to him, the company will also look at inorganic growth in near future.
An e-mail query sent to the spokesperson of the company did not elicit any response.
According to the second person mentioned above, there are at least half a dozen private equity investors that are interested in the company since the firm is poised to grow on the back of increasing domestic growth and consumption in India.
According to the company website, between April 2011 and January 2012, it registered 53 per cent growth in truck sales with 8,078 units as compared to 5,285 trucks in the previous year.
"AMW also increased its market share in the construction and mining segment of the heavy commercial vehicle market. During the first ten months of 2011-12 the company had a share of 13.7 per cent, compared to 12.7 per cent during the same period last year," as per the company.
Established in 2002, the company started its commercial production in 2008. AMW offers trucks ranging from 16 to 49 tons. The AMW 49 ton model created a new segment and was India's largest tractor trailer at launch, the company claims.
According to a senior analyst with a leading consultancy in India, the commercial vehicle segment is slated to grow more than the overall auto industry (around 12-15 per cent) in coming years. "India is going to ride the infrastructure wave and with that the commercial vehicles manufacturer are going to find favour with investors," he said requesting anonymity as he is not authorised to speak to media.