As the World Economic Forum's annual conference at Davos comes to a close, VCCircle presents the best quotes on global economy, markets and growth from economists, central bankers, etc.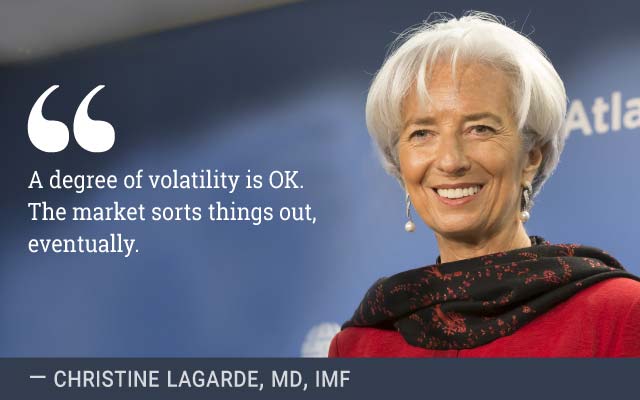 Jiang Jianqing, chairman, ICBC: I do not believe there is volatility in Chinese economy, because growth rate last year was 6.9 per cent and all economic indicators show China is still the locomotive of world economy, contributing a quarter of global growth.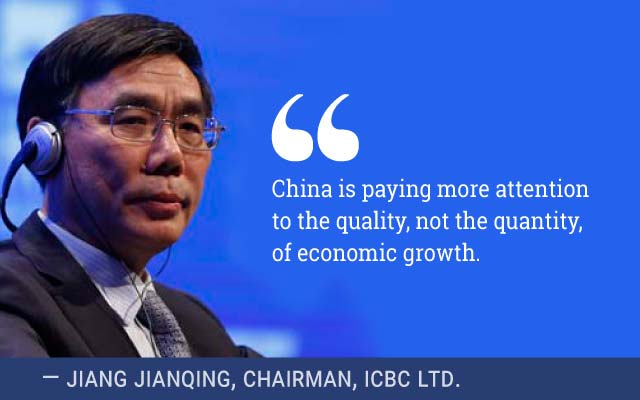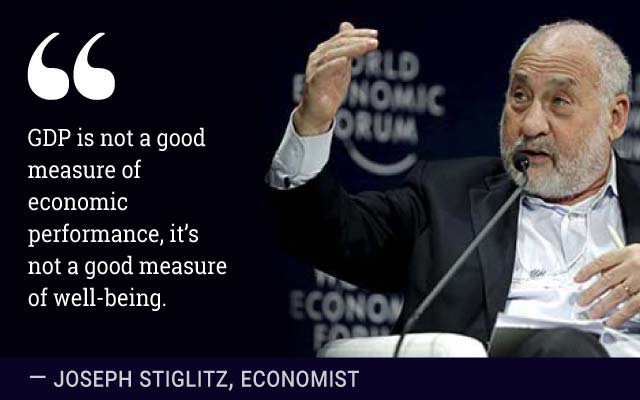 Mario Draghi, president, European Central Bank: When it comes to a Greek exit from the Eurozone, we are in a better situation now than last June.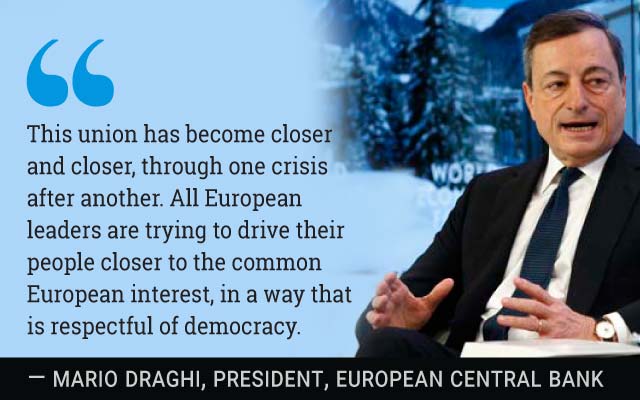 Raghuram Rajan, governor, Reserve Bank of India: We (India) are moving towards a structure where the government is not so much about directing but enabling and creating frameworks for growth and that will sustain us long term and create growth over 10, 15 or 20 years rather than next few quarters.