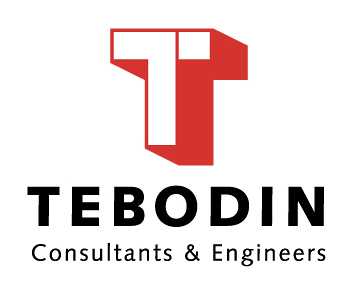 Dutch engineering firm Tebodin Consultants & Engineers has acquired the 49 per cent stake held by its Indian partner in Tebodin Mukesh Consultants & Engineers India Pvt Ltd for an undisclosed amount.
Tebodin and Mukesh Projects Pvt Ltd established the engineering and consultancy joint venture in India in 2007, focusing on industrial as well as oil and gas clients investing in the Indian market, according to a statement.
Tebodin Consultants & Engineers, which has a turnover of €223 million, offers an engineering and project management consultancy service with the focus on industrial facilities for clients in the automotive, food and pharmaceutical markets.
Tebodin Consultants & Engineers, which employs 200 people in India, recently started operating from a bigger office in Chennai. It has also opened project offices in Delhi and Vadodara.
The project portfolio of the company includes new Michelin tyre factory at Chennai, the multi-crop breeding centre for Bayer at Hyderabad and the furniture fitting manufacturing plant for Hettich at Vadodara.
It also has in its portfolio the revamping and modernisation of a cellulose manufacturing plant for DFE pharma at Cuddallore and the car body stamping and assembly plant for Gestamp Sungwoo at Sipcot.
Founded in 1945 at The Hague (Netherlands), Tebodin has been expanding rapidly in the Asia Pacific region over the last five years with offices in Shanghai, Guangzhou, Nanjing, Ho Chi Minh City and Jakarta.
Tebodin Consultants & Engineers has around 50 offices in 23 countries.