Stayzilla co-founder Yogendra Vasupal, who spent 28 days in jail following allegations of fraud by vendor Jigsaw Advertising, has hit back at the firm alleging several irregularities.
In a blog on publishing site Medium, the co-founder of the now-defunct homestay startup has accused the vendor of forging proofs of service delivery, among other things.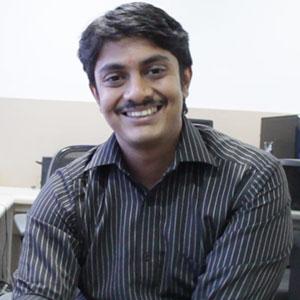 "Instead or in spite of the requested proofs, pairs of pictures with start date and end date of various hoardings were sent. A lot of the pictures seemed to be inconsistent," Vasupal wrote.
He has also asked Aditya CS, Jigsaw's founder and the plaintiff, to bring forward more details of licences for the hoardings, landlord agreements between vendors and media owners and "original raw pictures of the campaign start and end dates instead of the blurry low-resolution pictures sent."
Vasupal was arrested on March 14 and sent to jail. He finally got bail from Madras High Court last week, after his two earlier applications were turned down by Chennai Special Metropolitan Magistrate and Principal Sessions Court.
In the blog, Vasupal also alleged that the employees of one of the media agencies hired for a campaign were using personal email ids for official communication. "The representatives from the media agency used their personal email ids instead of official ids to set up the recce (after the campaign finished as we did not see even a single live hoarding with our advertisement), which was a red flag. I was not confident now if the media agency was even officially involved," he said.
He also said that invoices started coming from Jigsaw directly, rather than from the media agency involved, which raised suspicion: "Previously for print and outdoor, the invoice would be raised directly by the media agency or vendor to us and we would be able to audit the trail better."
The blog began with a piece of advice for other startups: "My tip to all entrepreneurs in TN [Tamil Nadu], carry your favourite tooth brush with you at all the times as you never know when you might wake up in prison the next day!"