The mid-market team of Standard Chartered Private Equity has invested Rs 110 crore ($25 million) for an undisclosed stake in Delhi based ready-to-eat manufacturers Bush Foods Overseas Pvt Ltd, sources close to the development told VCCircle. When contacted, StanChart officials refused to confirm the investment.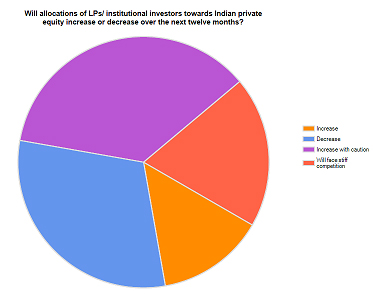 Bush Foods, a company with a turnover of Rs 550 crore (ending March 31, 2010), is a leading exporter of Basmati rice of all varieties including white, brown and parboiled.
The company has a $15 million, state-of-the-art and fully automated technology rice mill with an annual production capacity of 100,000 MT of premium Basmati. It has brands like Neesa, Indian Star, Himalayan Crown and Platinum Star, which are exported to over some 35 countries. They supply to global retail chains such as Westmill Foods, Loblaws, Walmart, Costco, Supersol, Riso Galo s.p.a, Migros Super Markets and Indian retail chains like Reliance Retail, Food Bazaar, Bharti Walmart etc.
This is the third investment by Standard Chartered Mid Market Fund this year. Rahul Raisurana, Managing Director and head of the mid-market investment team, said: "The strong demand for basmati rice in both the export and domestic markets presents significant growth opportunities for Indian basmati rice companies."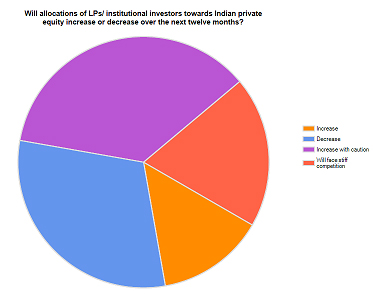 Virkaran Awasty, Chairman and Managing Director, Bush Foods, said, "Bush Foods is at an inflection point." A few Basmati manufacturers have landed PE funding in recent times. According to VCCEdge data, LT Foods Ltd, a Delhi-based basmati manufacturer, raised $5 million from Rabobank's India Agri Business Fund in October 2009. Shakti Bhog Foods, which exports maize flour, corn flour, wheat flour, and basmati rice, also raised $7.45 million from Horse Shoe Capital.
The mid market team of Stanchart PE has been active on the deal front. Last month. the fund invested Rs 85 crore in Privi Organics, a Mumbai-based manufacturer, supplier and exporter of aroma chemicals to fuel its expansion plans.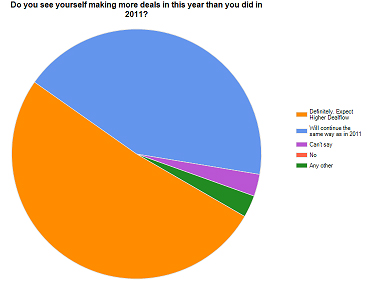 Recently, it invested Rs 46 crore in Pune-based Innoventive Industries Ltd, which manufactures precision tubes and tube-based auto components.
Last year, it invested $10.62 million (Rs 50 crore) in Gurgaon-based PI Industries Ltd, an agri-input and fine chemicals company, engaged in the production of agrochemicals, seeds and specialty fertilizers. Its other investments include construction firm Man Infraconstruction, which was publicly listed last year.