Singapore- and India-based private equity firm Quadria Capital Investment Advisors Pvt. Ltd has backed two hospital groups based out of Singapore and Vietnam.
Quadria issued a statement saying that following the latest transaction, it has so far backed seven companies from the $304 million fund. However, it did not specify the amount invested in the two companies.
The investment sweet spot for the fund is $40-100 million, which typically includes co-investments from its limited partners. It generally picks up a 25-26% stake in its portfolio companies and remains open to owning majority shares.
Quadria has deployed a bulk of its capital from the first fund and may invest in two more companies. "The investments could either be in India or in any other Southeast Asian nation depending on the opportunity available to us," Abrar Mir, managing partner and co-founder, Quadria Capital, told VCCircle.
Franco-Vietnamese, which was founded by Jean-Marcel Guillon in 2003 along with a team of French physicians, provides care for over 30 medical specialties at the 220-bed hospital in Ho Chi Minh City. It also operates an outpatient clinic.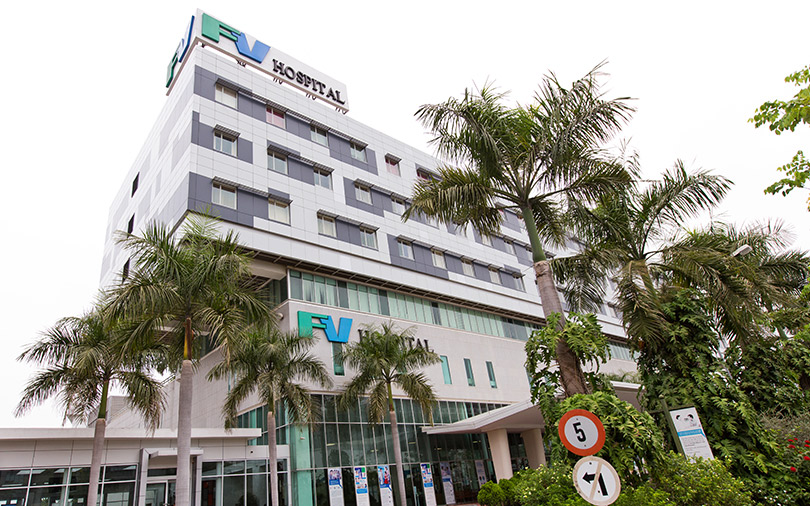 The company will use the capital to build diagnostics and treatment centres for selected specialties. It will also provide access to advanced care in central and south Vietnam through an integrated network of healthcare facilities, the statement said.
Other investors who participated in the round include Neuberger Berman Private Equity and DEG, the German development finance institution and a subsidiary of KfW, the statement added.
"Vietnam is one of the fastest growing economies in Southeast Asia with its per capita income witnessing double-digit growth in recent years. In partnering with Quadria, FV will continue to capture the increasing demand for advanced care and become the go-to hospital for the middle- to high-income population segment," said Guillon.
The company, which was founded by Wendy Huang, operates under four flagship brands and is present across specialities such as cardiac care and oncology, besides having aesthetics medical centres for face, body and skin care.
As part of the expansion plans, it had recently completed the acquisition of The Aesthetics Medical Clinic, to add three branches to its aesthetics division, the statement said.
MWH aims to set up a new centre at Royal Square Novena to double its operations in the domestic market. It seeks to add more specialties and expand its diagnostics capacity as well.
The company also seeks to partner with local hospital operators in Cambodia, Indonesia, Malaysia, Myanmar, the Philippines, Thailand and Vietnam, to provide advanced clinical services.
"By bringing our brand of multi-specialty care to these countries through partnerships, we will be able to operate with a low-cost structure. This will translate into lower prices for local patients without comprising with the quality of care delivered," said Michael Lim, chief MWH's medical officer.
The private equity firm, co-founded by Mir and Amit Varma, had marked the final close of the first sector-focused fund in mid-2015.
It has struck four deals in India, which includes multispecialty hospital chain Medica Synergie, single-specialty hospital Asian Institute of Gastroenterology and pharmaceuticals firm Concord Biotech.
The fund had also invested in SOHO Global Health, an Indonesian pharmaceutical manufacturing and distribution firm.