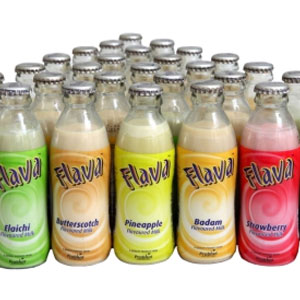 The initial public offer (IPO) of Prabhat Dairy Pvt Ltd, which had to extend the issue period as it struggled to find takers for the public issue, continues to huff and puff. Just over a third of the overall issue was covered at the end of the fourth day despite a cut in issue price band.
It saw applications for shares comprising just 36 per cent of the issue size at the end of day 4.
As per the data available with the stock exchanges, while qualified institutional buyers' (QIBs) bid for 56 per cent and retail investors applied for just one-fourth of the portion reserved for them, HNIs and corporates' portion failed to find takers.
On Tuesday, the final day of the original issue closure period, the dairy firm had cut the price band from Rs 140-147 a share to Rs 115-126 and said the issue would now close on September 4. It also offered a discount of Rs 5 a share to retail investors.
The public issue was covered around 15 per cent on day 1 and just 20 per cent at the end of day 2, bulk of it coming from qualified institutional buyers (QIBs), after it opted out of bringing anchor investors.
Edelweiss Financial Services, Macquarie Capital Securities and SBI Capital Markets are the book running lead managers to the issue.
Prabhat Dairy markets dairy products under Prabhat, Flava and Milk Magic brands. It is a regional player with operations mainly in Maharashtra.
Its private investors Rabo India PE and Proparco are looking to part-exit in the issue.