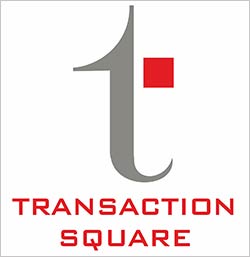 Aster DM Healthcare, which has a chain of hospitals spread across India and the Middle East, has begun talks with the investment bankers, to chalk out plans for going public in the next year, which may also open up an exit route for its private equity investors. The firm is looking at an issue worth around $200 million and besides Mumbai has its eyes on a possible listing in London, according to a report in The Times of India, citing the company's founder and chief.
Given the current state of the primary market activity in India, the firm is more likely to go for a listing on the London Stock Exchange.
Aster DM Healthcare's chairman and managing director Azad Moopen told the newspaper, adding that he already has offers from PE firms which value the company over $1 billion and may eye such a valuation in the IPO.
The listing is likely to pave way for a full exit for India Value Fund Advisors, which had originally invested around $50 million in DM Healthcare five years ago and part exited two years ago when Olympus Capital invested.
Together, the two PE firms own 37 per cent stake in DM Healthcare, while remaining is with the Moopen family.
The company, which was started by Moopen family in Dubai and later moved its corporate base to India, is reportedly looking to invest over Rs 4,000 crore for setting up new hospitals, healthcare services and medical colleges over the next five years in India.
It earns a major portion of its revenue from the Middle East, with the largest chain of hospitals, clinics and pharmacies in the UAE under the Aster and Medcare brands, with significant operations in Qatar, Oman and Saudi Arabia. The company is also extensively looking to augment its presence in India and South Asian markets.
In another large capital market move, the country's second-largest hospital chain Fortis Healthcare had spun off the real estate assets of its hospital chain among some other business through a REIT in Singapore.
(Edited by Joby Puthuparampil Johnson)