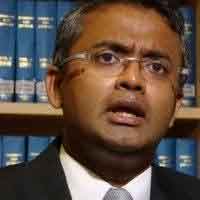 Mumbai-based boutique M&A, corporate finance and real estate advisory firm P&C Legal has rebranded as Jerome Merchant + Partners.
Later, Jerome and Merchant renamed the Mumbai operations of the firm as P&C Legal while its Bangalore operations continued as Poovayya & Co.
"The two firms will continue the collaborative relationship by assisting each other's clients," Sajan Poovayya said in a statement.
"Indian law firms are evolving from a stage where branding was mere aesthetics to a point where it is reflection of firm's culture and personalities," said Arti Mashru, founder of consulting firm LexBlurb.
UK based branding and designing firm Overture advised P&C Legal on the rebranding.