Big Data is yet to make its mark in India. Barring two or three established players like Mu Sigma, no Indian company has made an impact with its Big Data products on a global level. However, of late a number of startups have been emerging in this space, who are pinning their hopes on the terabytes of data being generated every day.
Techcircle.in provided a platform to five such early-stage ventures operating in the data analytics space to showcase their products at the recently concluded Big Data Forum 2014. Here is a quick look at the startups.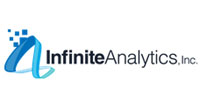 Infinite Analytics: Incorporated in December 2012, the company's flagship product, SocialGenomix, provides an advanced personalisation engine for the web. It creates a social genome of a user, based on his/her structured and unstructured data on social networks. The product uses predictive analytic tools, Natural Language Processing (NLP) and machine learning to predict user behaviour for e-commerce, media & content, travel and enterprise businesses.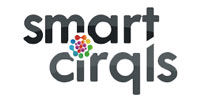 Smartcirqls Infotech: Founded in 2011, Smartcirqls provides solutions for operational intelligence. It collects and indexes machine data from virtually any source in real time, and searches, monitors, analyses and visualises the data to gain new insights and intelligence. The tool can also be used to create ad hoc reports to identify trends or prove compliance controls. It can also be used to create interactive dashboards to monitor for security incidents, service levels and other key performance metrics.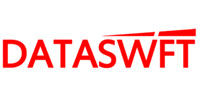 Bizosys Technologies: Started in 2009, Bizosys' product Dataswft offers a real time analytics engine for machine data on open-source software Hadoop. It offers advanced machine learning out of the box to serve fleet management, retail automation, marketing campaign automation, building energy management, telecom tower management and smart cities use cases to predict outcomes aiding operational efficiencies and tap new growth opportunities with timely insights.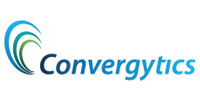 : Convergytics offers a tool that combines data from multiple sources in order to get a 360 degree view of the customer. The startup claims that its solution combines PoS, web browsing data, promotion data, social media data, etc., and applies complex mathematical models on top of it to model the customer behaviour accurately and enables clients to take the right decisions.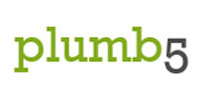 Decisive Analytical Systems: Its product Plumb5 is a next generation real-time marketing platform that helps businesses achieve faster time to revenue and quicker marketing ROI. Set up in 2010, the firm aims to solve critical marketing problems such as return on marketing investments, faster conversion cycles, customer lifecycle automation, higher customer retention and real-time customer profitability.