Until recently, whenever Herman Narula, co-founder and CEO of virtual reality startup Improbable, joked that he wanted to "build the Matrix", industry watchers mostly said he had a good sense of humour.
That changed last week, with Improbable pulling off a remarkable feat. Following Japanese Internet and telecom conglomerate SoftBank's $502-million mega investment, the five-year-old tech simulation company has entered the UK unicorn club, joining names like Skyscanner and Transferwise. A unicorn is a startup valued at more than a billion dollars.
And there is a more than a fair chance we will witness Narula recount his amazing success story at a startup conference in Bangalore or Delhi—after all he is of Indian origin.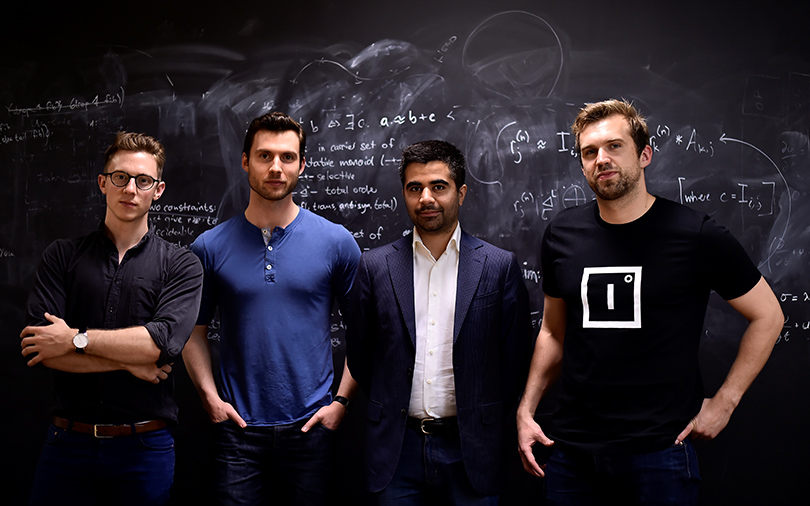 A Cambridge-educated computer scientist, Narula comes from a prominent UK-based Punjabi business family. He was born in India but moved to London at the age of three, according to a Reuters interview. His father, billionaire HS Narula, founded construction company DSC Ltd four decades ago, and is known for major infrastructure projects such as the Delhi-Gurgaon Expressway. Herman, however, moved away from the family business, and started Improbable at the age of 26 with fellow Cambridge student Rob Whitehead and Goldman Sachs employee Peter Lipka.
Despite the mammoth funding, the company remains founder-controlled; SoftBank holds a significant minority stake in it. SoftBank managing director Deep Nishar is joining the board as part of the transaction.
Well, what does Improbable do that made SoftBank write it so hefty a cheque? It simulates. It simulates any complex system or network. Its SpatialOS helps developers build simulations of unprecedented scale and complexity, says Narula. Using SpatialOS, Improbable simulated the entire backbone of the Internet in March 2016. The startup uses cloud-based distributed computing to enable the creation of virtual worlds for use in games and massive-scale simulations.
Improbable has already established a strong presence in gaming even as it explores use cases such as city management, telecommunications, infrastructure, cyber security and transportation, among others.
While SoftBank's massive funding ensured Improbable got prominent coverage in publications like Financial Times and Guardian, the startup had already been spotted as a game-changer to watch out for. WIRED magazine, which featured Improbable two years ago, called Narula "effervescent". He told the magazine his ambition was to become "the Google of simulation."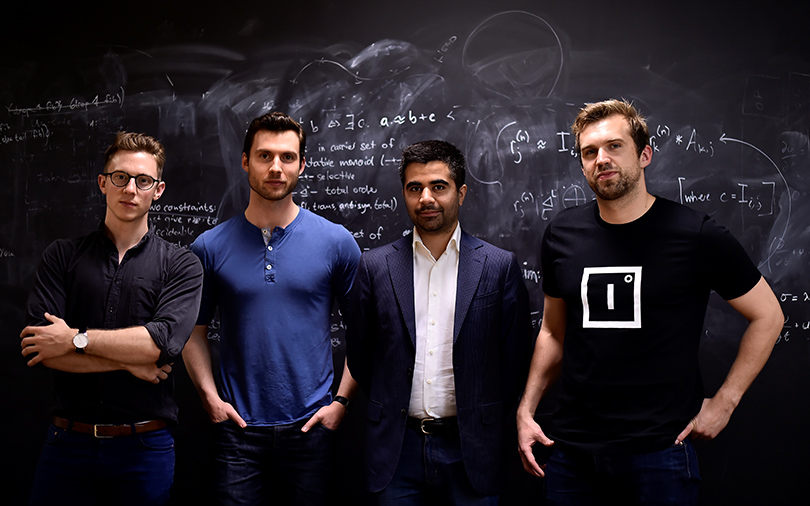 The big funding from SoftBank is an endorsement of that vision. "Along with machine learning and Internet of Things, Improbable's distributed computation technology represents a critical next frontier in computing," said SoftBank's Nishar.
Risk-taking and entrepreneurial instinct were probably qualities that he inherited from his parents. His father HS Narula won lucrative building contracts in Libya and invested in real estate in England and India, author Khushwant Singh, who was hosted by the family in London, had written in a column in The Tribune. "They bought a chain of medium-sized hotels in London and a country home from Vijay Mallya and shopping complexes in Delhi. Whatever they took on, they looked after with meticulous care and made it prosper," Singh wrote in the column, which was mainly about Narula's mother Surina's philanthropic ventures.
Now it is up to Narula to live up to that lofty reputation. And the UK is rooting for him, for the country badly needs a giant of the order of Google and Facebook, which, many believe, Improbable is capable of.
"Britain has a thriving tech startup scene but few companies secure the large investments they need to become fully-fledged businesses, meaning many list in the United States or sell out to American giants such as Google or Microsoft," a Reuters report said.
The generous SoftBank funding will certainly help Improbable and Narula realise that British dream.