Bangalore-based Medinfi Healthcare Pvt. Ltd, a platform to search doctors and hospitals through the Web and mobile app, has raised $50,000 (Rs 32 lakh) in its seventh round of angel funding from existing investors, a company executive told VCCircle.
Vinod Martin, COO at a Singapore-based IT services company, Hemant Kaul, former MD and CEO at Bajaj Allianz General Insurance, Prof. Ram Kumar Kakani of XLRI, and others invested in the round.
The firm will use the funds to grow its user base to 5 million by FY18 and expand its presence to 50 cities, Ravi Shankar Mishra, co-founder and chief executive of Medinfi, said.
"Medinfi has surpassed its projected number of users for FY17 at an extremely low user acquisition cost," he added.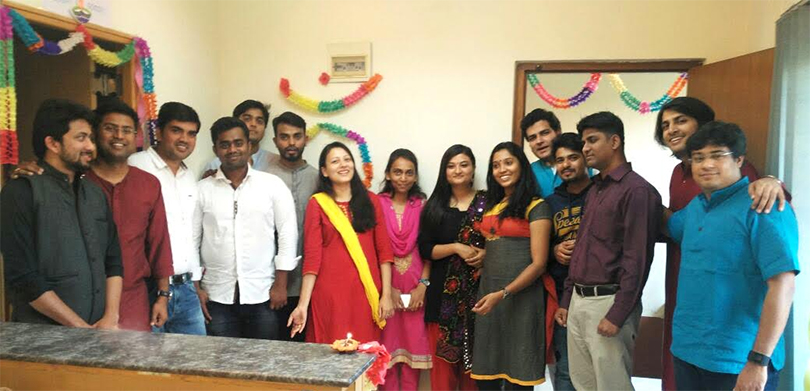 This round takes the total amount raised by the company to around $700,000. In January 2017, it had raised $100,000 (Rs 68 lakh then) in its sixth round of angel funding. Singapore-based angel investor Evan Lim, Martin, Kakani and Kanchan Ghoshal (also from XLRI) had participated in the round.
In July 2016, it had raised $200,000 in its fifth round of angel funding from investors including Mudit Saxena, senior vice president at Genpact, and Lim. In February 2016, it had raised an undisclosed amount from three angel investors.
The Medinfi app helps users locate doctors and hospitals in the vicinity. However, since it does not have revenue-sharing tie-ups with them, it does not book appointments. The app also offers a collection of blogs on a variety of health and lifestyle topics, including women's health, child health and nutrition and diet, among other trending topics.
Medinfi is operational in 30 Indian cities, and it claims to have crossed the 1-million-user mark recently. It is planning to launch its iOS app in mid-2017.
Medinfi was selected as one of the top 100 digital health startups globally by Interface Health Excellence, Canada, and was also selected for Facebook's FBStart and Social Good Program.