The Reserve Bank of India (RBI) on Wednesday granted in-principle approval to 11 of the 41 firms that applied for payments bank licences. While the banking regulator, at large, favoured bigger names while short-listing the applicants, it did leave out a few prominent names.
On the flip side, RBI said it believes that some of the entities which did not qualify in this round, could well be successful in future rounds.
"Going forward, the Reserve Bank intends to use the learning from this licensing round to appropriately revise the guidelines and move to giving licences more regularly, that is, virtually "on tap"," the bank added.
Retail king left empty handed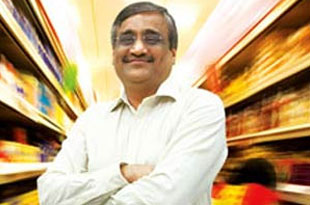 The most prominent figure among those left out is Kishore Biyani, founder and CEO of Future Group. Indeed, Biyani throwing his hat in the ring was out of sync with the group's moves over the past few years. He had sold his stake in public listed financial services firm Future Capital (now Capital First) and has also been looking to rewind holding in insurance JVs to focus on the core retail business. Having lost the pole position in physical retail business to Reliance Retail and his core business being attacked by e-commerce ventures, he had recently formed a partnership with Bharti Retail to have a consolidated play. While his partner (Bharti's Airtel Money) has got the payments bank licence, he was left empty handed this time.
Gold loan magnate gets skipped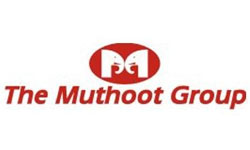 MG George Muthoot and others, from Muthoot Finance, the largest gold financing company in the country, too missed on the list of firms which got nod for payments bank licences. Last year, it had acquired majority stake in a Sri Lankan financial services firm to expand its presence beyond the core gold lending business. It would now have to wait for a longer time before it could become a niche bank in India.
Most digital payments, mobile wallets fail to make it
While mobile wallets have been one of the fastest growing segment, RBI granted approval only to Paytm (the applicant was its co-founder Vijay Shekhar Sharma). Its peers like Oxigen, MobiKwik, Citrus and ItzCash lost out on the opportunity to become payments bank, at least for now.
Then there is a set of firms such as Dhoots-controlled DTH company Videocon d2h Ltd that was not considered for the licence. The group had sought to enter financial services as a business through its DTH firm, which is now listed on NASDAQ.
Among others, NSE Strategic Investment Corporation Ltd, a part of national bourse NSE and realtor Kalpataru Corporation also missed on the opportunity to add a new business line.