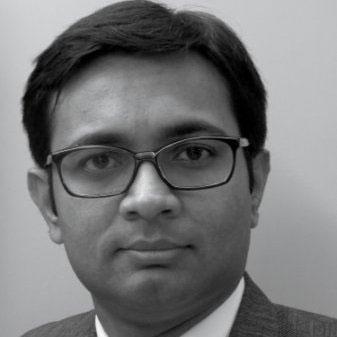 Mandal specialises in mergers and acquisitions, private equity, joint venture, commercial/contractual transaction structuring and corporate laws, and joins from AZB & Partners where he worked as a partner since 2009. He received his LLB from National Law School of India University, Bangalore.
"He brings with him huge experience and depth of knowledge in mergers and amalgamations, private equity and corporate commercial matters. As the national practice head of M&A at the firm, he adds new dynamism to the firm," Shardul S Shroff, executive chairman at SAM & Co, said in the statement.
Headed by Shardul Shroff and Pallavi Shroff, SAM & Co has more than 350 lawyers, including 65 partners across its six offices each in New Delhi, Mumbai, Gurgaon, Ahmedabad, Bangalore and Kolkata.
Brothers Shardul and Cyril Shroff jointly operated the country's top corporate law firm Amarchand & Mangaldas & Suresh A Shroff & Co (AMSS) as managing partners. Early this year, the firm split into two.
In July, global association of independent law firms Lex Mundi named SAM & Co as its exclusive member firm for India, replacing erstwhile Amarchand & Mangaldas & Suresh A Shroff & Co.
The membership in Lex Mundi provides a network of law firms and an access to global legal resources.