US-based venture capital firm Draper Fisher Jurvetson (DFJ) has sold almost its entire Indian portfolio to Hong Kong-based NewQuest Capital Partners.
The Silicon Valley investor has offloaded its stake in eight to 10 Indian companies including travel website Cleartrip, electronic-waste management firm Attero Recycling, renewable energy company Bharat Light and Power, mobile advertising firm RevX and online photography company Canvera, reports The Economic Times, citing people aware of the transactions it didn't identify.
DFJ had invested in around a dozen Indian firms through its US-based fund after opening its office in 2007 but put its India portfolio on the block after shutting its local office in 2013. DFJ's portfolio of nearly a dozen companies had a net asset value of $60 million (about Rs 400 crore), the report said.
This is the third such deal in as many years by a Silicon Valley investor. In 2014, Kleiner Perkins Caufield & Byers, along with Sherpalo Ventures, sold its India portfolio of six investments to Lightbox Ventures. Last year, Canaan Partners sold its India portfolio of nearly a dozen companies to JP Morgan Asset Management in a deal pegged at about $200 million, the report said.
Liberty House to bid for Tata Steel's UK assets
Commodities trading firm Liberty House, led by Indian-origin businessman Sanjeev Gupta, has decided to bid for Tata Steel Ltd's loss-making UK businesses, several media reports said.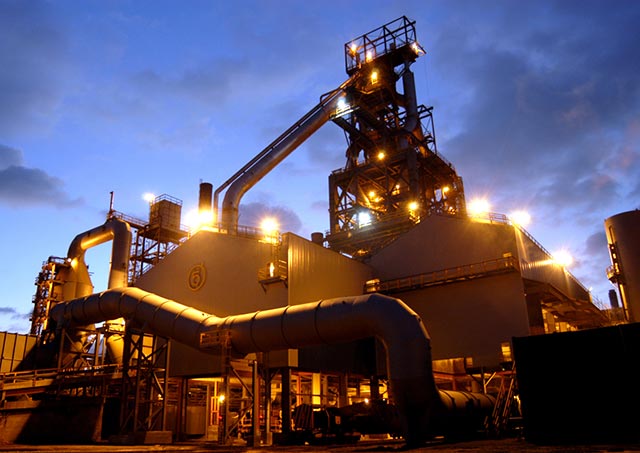 The firm has emerged as an early front-runner for Wales-based Port Talbot steelworks. The company is reportedly in talks with Macquarie Capital and State Bank of India for funding. Gupta recently completed the acquisition of Tata Steel's Scottish plants. Other bidders for Tata Steel's remaining British assets include UK startup Albion Steel.
Skechers to raise stake in Indian JV with Future Group to 51%
US footwear firm Skechers plans to raise its stake in its joint venture with Future Group to 51% from 49% and is also looking to start its e-commerce operations in India by September.
Skechers' move to hike its stake in the JV comes three days after the US company got government approval to open single-brand retail stores in India, reports The Hindu Business Line, citing Skechers India CEO Rahul Vira.
Skechers, the second-largest US footwear company after Nike, entered India in 2012 in an alliance with Kishore Biyani-led Future Group. It operates 45 mono-brand retail outlets through this JV and also has a cash-and-carry business in the country.
Satin Creditcare to raise around $25M from overseas investors