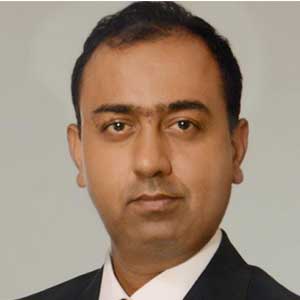 With this new appointment, the law firm has now 101 partners.
Dutt has been with RIL for over one-and-a-half decades where he has held several roles in companies, mergers & acquisitions, joint ventures and others transactions across sectors. He earlier worked with Michael Wilson & Partners.
"Rahul is an exceptional lawyer and will be a great addition to our strong M&A practice. Given our working relationships of more than a decade, his joining the firm will strengthen our relationship with the Reliance Group," said Haigreve Khaitan, partner, Khaitan & Co.
Dutt did his graduate from Government Law College, Mumbai and has a master's in European and International Trade Law from the University of Leicester, the UK.
Khaitan & Co offers legal solutions to clients in India and abroad. The firm has over 420 lawyers across its offices in Mumbai, Delhi, Kolkata and Bangalore.
In May, it appointed Amar Sinhji as executive director - human resources.
Prior to that, it promoted five associate partners to equity partnership level, becoming the first Indian law firm to reach 100-partner mark.