Janalakshmi Financial Services Pvt Ltd has raised $150 million (Rs 1,000 crore) in a round led by existing investor and global private equity firm TPG, as the country's biggest microfinance institution by gross loans gears up to convert into a small finance bank.
The Bangalore-based microlender said in a statement some existing investors have also part-exited through secondary transactions totaling $60 million.
Janalakshmi didn't specify who the new investors were. It also didn't share details about the buyers and sellers involved in the secondary transactions.
VCCircle last month reported that the Singapore government's investment arm GIC has joined Janalakshmi's investors.
Janalakshmi said TPG's investment adds to the 2014 investment the PE firm made in the company. TPG first picked up a stake in Janalakshmi in 2014 when the microlender raised $75 million. At the time TPG had put in $47 million in the firm, according to VCCEdge, the data research platform of VCCircle.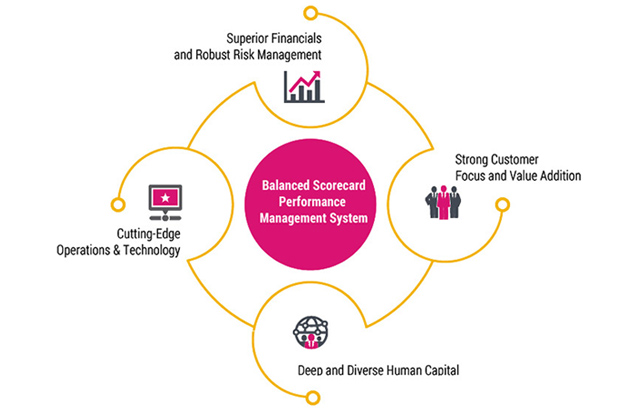 Janalakshmi operates in 184 cities across 19 states and has assets under management worth $1.65 billion (Rs 10,500 crore). Last September, the lender received in-principle approval from the Reserve Bank of India (RBI) to convert into a small finance bank.
"The current round of equity will help Janalakshmi transition to a bank structure and comply with the RBI's rules for conversion to a small finance bank," the company said.
It also said that Janalakshmi will use the new capital to drive customer acquisition and build upon current product offerings. Janalakshmi's core product is small batch loans disbursed to joint liability groups. The microfinance institution also provides individual loans to those who have demonstrated a successful credit track record as borrowers under the small batch format, as well as loans to micro, small and medium enterprises.
"This latest round of capital will fuel further expansion of the products and services we offer and bring them to more families, businesses, and individuals," said Ramesh Ramanathan, promoter and chairman of Janalakshmi.
Puneet Bhatia, partner and country head of India for TPG, said Janalakshmi is at the forefront of filling a huge gap between what traditional banks offer and what India's growing population needs.
TPG, which has assets under management worth $70 billion across the globe, has backed Indian financial services companies including Shriram Capital, Shriram City Union Finance and Shriram Transport Finance. Across Asia, it invested in Union Bank of Colombo in Sri Lanka; BTPN, a microloan business in Indonesia; and Shenzhen Development Bank in China.
Nirav Mehta, executive director of Morgan Stanley Private Equity Asia in India, said funds managed by the firm have invested in Janalakshmi since 2013 and that this is the third round of funding it has participated in.