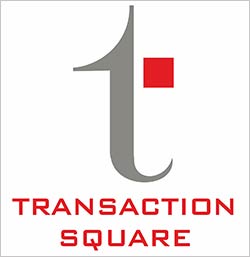 International Finance Corporation (IFC), the private sector investment arm of the World Bank Group, is providing a loan of $25 million to General Atlantic and India Equity Partners-backed Fourcee Infrastructure Equipments Pvt Ltd , a logistics firm specialising in bulk logistic solutions.
The company transports non-POL (petroleum-oil-lubricants) liquids such as chemicals, petrochemicals and molasses in tank containers over railway networks. The business model entails providing transportation through a special type of container which can be loaded and unloaded on the railway rakes and trucks, and ships on door-to-door basis.
Founded in 2002, Mumbai-based Fourcee is embarking on a capital expenditure expansion programme which will augment its container and rake capacity. The capital expenditure for FY13 and FY14 is estimated at $132 million and IFC proposes to lend $25 million to part-finance the project cost. The company has seven regional offices and pan-India operations that span 21 cities.
In January this year, General Atlantic LLC invested $104 million in the company for a minority stake and Mayfield Fund exited from the firm. In 2011, India Equity Partners invested $10 million and in 2010, Mayfield India Fund and SME Growth Fund invested $12.98 million in the company.
(Edited by Sanghamitra Mandal)