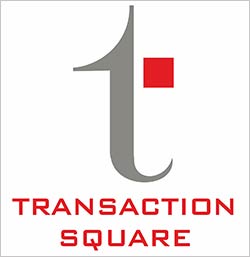 Private equity firm Clearwater Capital Partners has acquired an additional nine per cent stake in the open offer for Mumbai-based hospitality company Kamat Hotels India Ltd (KHIL), as per a BSE disclosure. With the completion of the offer, Clearwater Capital's stake in Kamat Hotels stands at 41.3 per cent.
According to the filing, Clearwater has bought 1.73 million shares from the public shareholders at a price of Rs 135 per share. These shares were acquired for a total sum of Rs 23 crore. In 2012 January, the firm had made an open offer to acquire 26 per cent stake in Kamat Hotels after it converted foreign bonds into equity shares.
Shares of Kamat Hotels ended at Rs 110.9 on the Bombay Stock Exchange, down 1.25 per cent in a weak Mumbai market. This gives the company a market capitalisation of Rs 218.47 crore.
Clearwater Capital invested approximately $20 million in Kamat Hotels 2007 through FCCBs and market purchases. With Clearwater converting the FCCBs, the promoter's stake has now been diluted from 65.63 per cent to 51.7 per cent.
Kamat is operating luxury and budget hotels, besides running catering services and time share business. It currently operates hotels under four brands – The Orchid, VITS Luxury Business Hotels, Gadh Hotels and Lotus Resorts.
For the first six months of FY13, Kamat Hotels reported 6.2 per cent increase in revenues to Rs 63.94 crore, but the company turned into loss of Rs 13.97 crore as compared to small profit previously.
Interestingly, Clearwater Capital also has a stake in Vadodara-based Sayaji Hotels. The PE firm sold some shares in Sayaji in 2011 and currently holds over 27 per cent stake.
(Edited by Prem Udayabhanu)