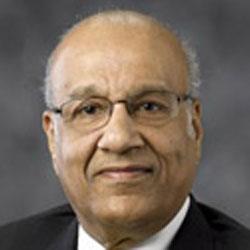 In a stock market disclosure, Texmaco Rail said it will buy the stake for a nominal sum of Re 1. After the deal, Texmaco UGL will become a wholly owned subsidiary of Texmaco Rail.
Founded in 2000, Australia-based Texmaco UGL makes bogie frames, cabs, platforms and head-stocks for passenger and freight rolling stock including electric and diesel-electric locomotives.
Sydney-based UGL Rail provides maintenance, facilities management, manufacturing, engineering, construction, and business process outsourcing services to the rail industry. The company was incorporated in 1905.
Texmaco Rail (formerly Texmaco Machines Ltd) makes freight cars and provides diversified engineering services. It has five factories.
Recently, the company received its board approval to buy a 76 per cent stake in Mumbai-based Bright Power Projects (India) Pvt Ltd at an enterprise value of Rs 100 crore.
Last December, the company had raised Rs 300 crore (about $48.39 million) through a qualified institutional placement.