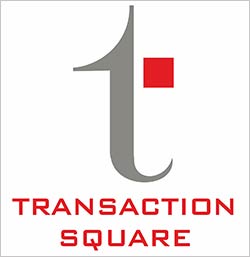 Strides Arcolab Ltd has acquired a US FDA approved sterile formulations facility from another Bangalore-based pharmaceutical company Star Drugs and Research Labs Ltd (SDRL) for Rs 125 crore ($23.8 million) to expand its core injectables business.
The deal is routed through a wholly owned arm , the rebranded specialties division of Strides Arcolab. Strides Specialties Pvt Ltd, which was spun off as a separate division post the restructuring announced in 2009, was rechristened as Agila Specialties in November that year. Agila's marketing network covers 70 countries and it has partnerships with some of the world's top pharmaceutical companies, such as Pfizer, GlaxoSmithKline, Sandoz, Teva and Novartis, among others.
The latest acquisition will be funded through cash in hand and internal accruals, according to the company.
Incorporated in 1995, Star Drugs manufactures small-volume parenterals at Hosur, Tamil Nadu. Its sterile formulations facility manufactures a wide range of injectable formats while the liquid vials unit, with a capacity of 97 million vials a year, has recently got approval from the US drug regulator. The company expects the shipments from the new plant to begin from the third quarter of 2012.
"This timely acquisition brings into our fold an asset which is of immediate importance, given the demand for sterile injectables worldwide," said Arun Kumar, group chief executive of Strides Arcolab. Earlier this year, Strides Arcolab sold its Australia formulations business to US-based Watson Pharmaceuticals for $393 million.