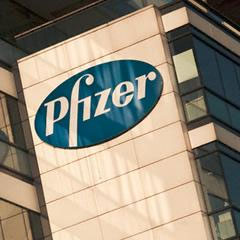 The Indian arm of drug maker Pfizer Inc has agreed to sell its Thane plant to a little-known firm for around Rs 178 crore ($27.1 million), according to a stock market disclosure.
The plant is being purchased by Vidhi Research and Development LLP, a firm run by Jayeshkumar Kotak.
In July, Pfizer Ltd had said it plans to close the Thane plant from September 16. It also said that there had been no production at the plant since 2013 and that the closure would not impact the supply of any medicine. The plant was commissioned in the 1960s and employs 212 people. It supplied drugs to both domestic and international markets.