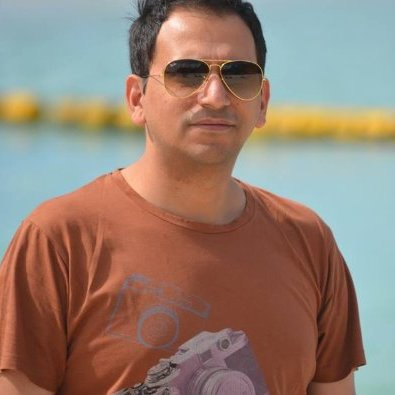 Snapdeal's digital payments unit FreeCharge has elevated product chief Ankit Khanna as chief operating officer (COO).
As a part of his expanded role, Khanna will be managing product, user growth, user experience and business development at FreeCharge, the firm said in a statement.
Khanna earlier worked as senior vice president - product at Snapdeal before becoming chief product officer at FreeCharge. He has been with the e-commerce major since its inception in 2010.
"Ankit led the product development team from scratch and helped build highly scalable and complex products encompassing buyer experience, seller ecosystem, supply chain management, payments as well as content and catalog systems at Snapdeal," the company said.
"Ankit has brought in tremendous value and energy to the team and has played a pivotal role in the company's journey to become one of the fastest-growing digital wallets in the country," said FreeCharge CEO Jason Kothari.
Khanna is an alumnus of Indian Institute of Technology Delhi. Before joining Snapdeal, Khanna also co-founded iTasveer, an online photo printing solution.
Khanna's appointment comes just a day after Kothari took charge as CEO of the struggling digital payments company. The management changes show that FreeCharge is gearing up for a major overhaul.
Kothari, who led the turnaround of SoftBank-backed online real estate firm Housing, was roped in by Snapdeal quickly after the portal's merger with PropTiger, as the troubled e-commerce firm has been looking to turn around its fortunes.
News Corp, which holds a significant stake in PropTiger, owns the parent of this news website.