Ford Motor Company has agreed to form a joint venture with Mahindra & Mahindra Ltd, as the American automaker ends its independent operations in India 24 years after entering the country.
Mahindra will own a 51% stake in the joint venture while Ford will hold 49%, the companies said in a statement. The deal values the joint venture at Rs 1,925 crore ($275 million).
Ford will transfer its India operations to the joint venture, including its personnel and assembly plants in Chennai and Gujarat's Sanand. The US company will retain its engine plant operations in Sanand as well as the Global Business Services unit, Ford Credit and Ford Smart Mobility businesses.
The deal marks a change of strategy for Ford, which entered India in 1995 and has invested more than $2 billion in the country. But the company has failed to break the dominance of Asian carmakers Suzuki Motor Corp and Hyundai Motor Co. in India, where its market share is less than 3%.
Ford India is the sixth-largest automaker in the country, and the automotive business that will form part of the joint venture reported revenue of Rs 26,324 crore for the year through March 2019.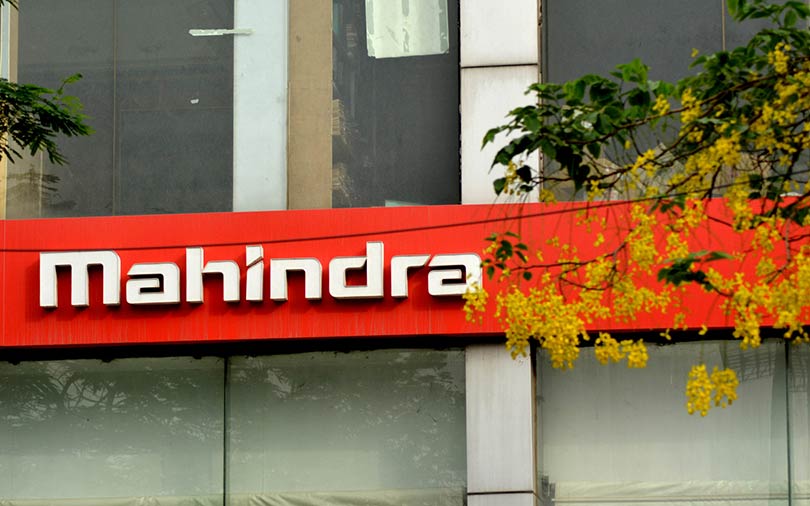 The joint venture will develop, market and distribute Ford brand vehicles in India as well as Ford and Mahindra brand vehicles in high-growth emerging markets around the world. The venture is likely to be operational by mid-2020, subject to regulatory approvals.
"Our combined strengths – Mahindra's expertise in value-focused engineering and its successful operating model, and Ford's technical expertise, global reach and access to future technology – are a potent recipe for success," said Anand Mahindra, chairman, Mahindra Group.
Mahindra will operationally manage the joint venture while both partners will have representation on its board. It said it will commit up to Rs 1,400 crore for acquiring the 51 % stake and for the future operations of the venture.
The American automaker will continue to own the Ford brand, and its branded vehicles will be distributed through its dealers. Mahindra will continue to own the Mahindra brand and operate its own independent dealer network.
The joint venture aims to introduce three new utility vehicles under the Ford brand, beginning with a new mid-sized sports utility vehicle that will have a common Mahindra product platform and powertrain. Another area of focus for the joint venture will be electric vehicles, the companies said.