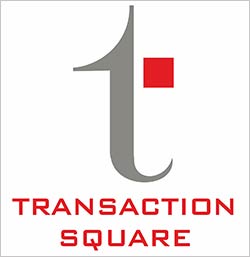 Japanese industrial gas producer Air Water Inc has completed its acquisition of 51 per cent stake in Ellenbarrie Industrial Gases Ltd, a Calcutta Stock Exchange-listed company, for around Rs 106 crore ($17.28 million).
Founded in 1973, Ellenbarrie is engaged in manufacturing and trading of industrial gases and provides ancillary products and services.
Last year, Air Water entered in to a definitive agreement to acquire 51 per cent stake in Ellenbarrie from the promoters of the company.
Ellenbarrie has its manufacturing plants situated at Uluberia and Kalyani in West Bengal and Visakhapatnam in Andhra Pradesh. It maintains a fleet of cryogenic transport tankers and cylinders to deliver its supplies.
The company has a diversified customer base and caters to different industries like steel, oil & gas, pharmaceutical, aerospace& defence, food & beverages, healthcare, etc.
J Sagar Associates advised Air Water on this acquisition.
Air Water is engaged in producing industrial and medical gases. It produces and supplies industrial gases to tank truck and cylinder, welding, mini on-site plant, medium- and small-scale gas plant, VSU network, large-scale on-site, electronics gas and chemical, engineering and maintenance, steel, and information electronics material sectors.
(Edited by Joby Puthuparampil Johnson)